Renting Boom Trucks
ALT Sales Corp. is a member of the ALL Family of Companies, which means we can provide you with the same rental options and services throughout North America. If you're looking to rent a boom truck, knuckle truck, or articulating crane truck, we'll work with a member of the ALL Family near you to get the right boom truck to your jobsite.

Whether you work in construction, utilities, forestry and tree work, roofing, lighting, sign maintenance, painting, or delivery of drywall, bricks, sand, gravel or concrete precast, we have the right truck for you.

Our skilled technicians assemble and service hundreds of boom trucks per year, with fast turnaround and less downtime for customers. We can even provide maintenance and parts for boom trucks in your fleet.


Rent Boom Trucks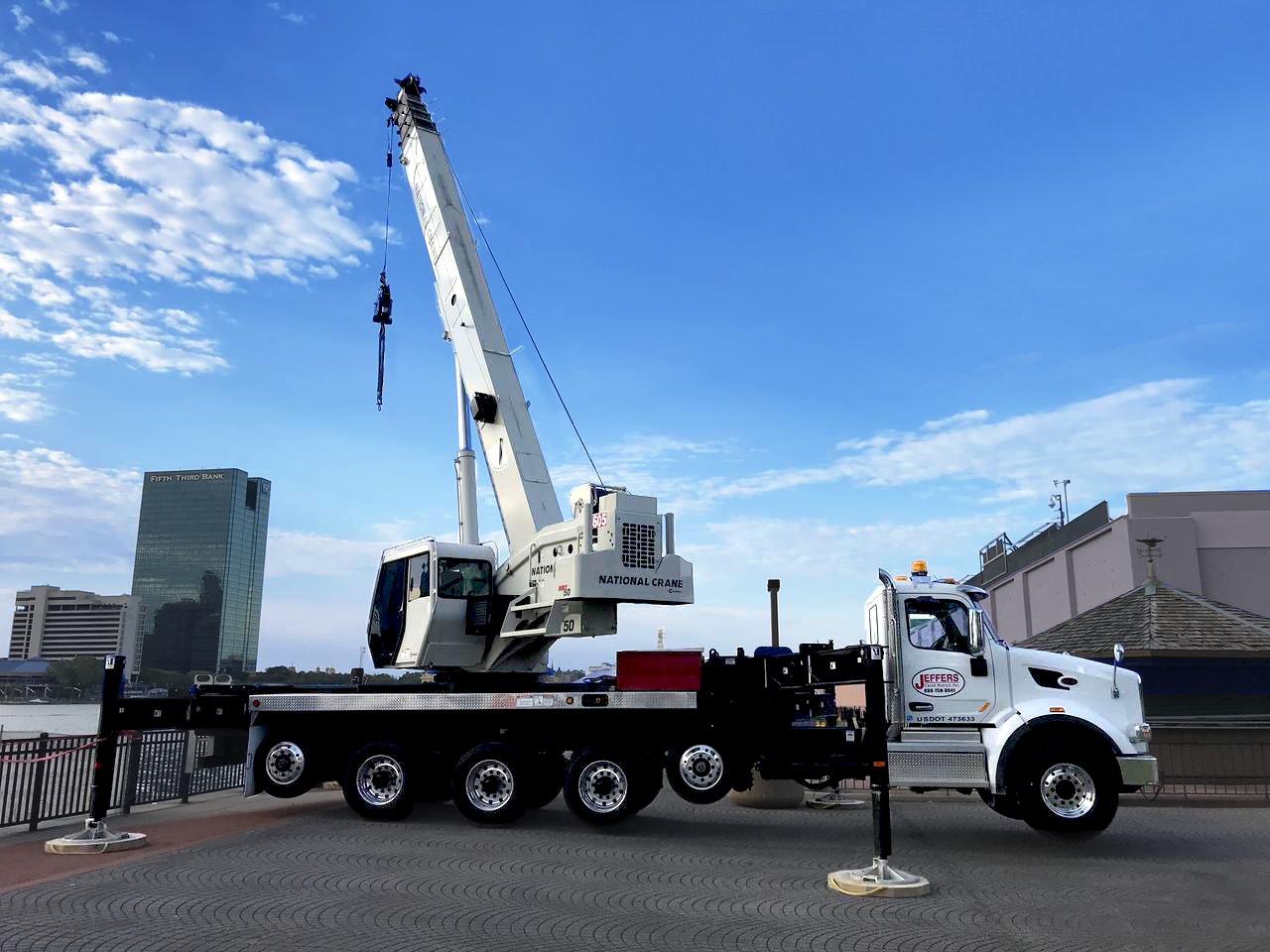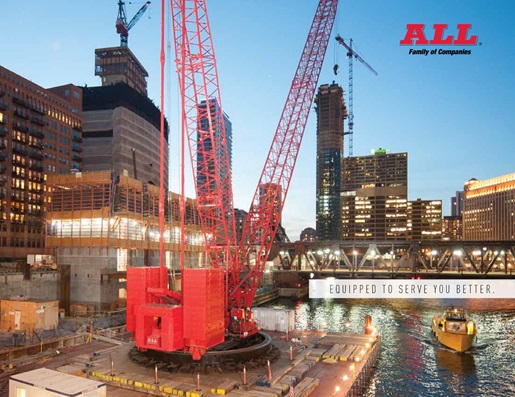 The Official ALL Equipment Guide 
Take a deep dive into the lift equipment available from ALL. Size up models and capacities, and compare what's available to your applications. We'll do everything we can to make you a well-educated crane buyer.